Python is a great coding language to have under your belt. Not only is it a well sought after and lucrative skill, but it's also one that will help you stand out when searching for jobs. If you're looking to start learning, check out any of these web apps and tools that will help you hone your skills:
1. Check.io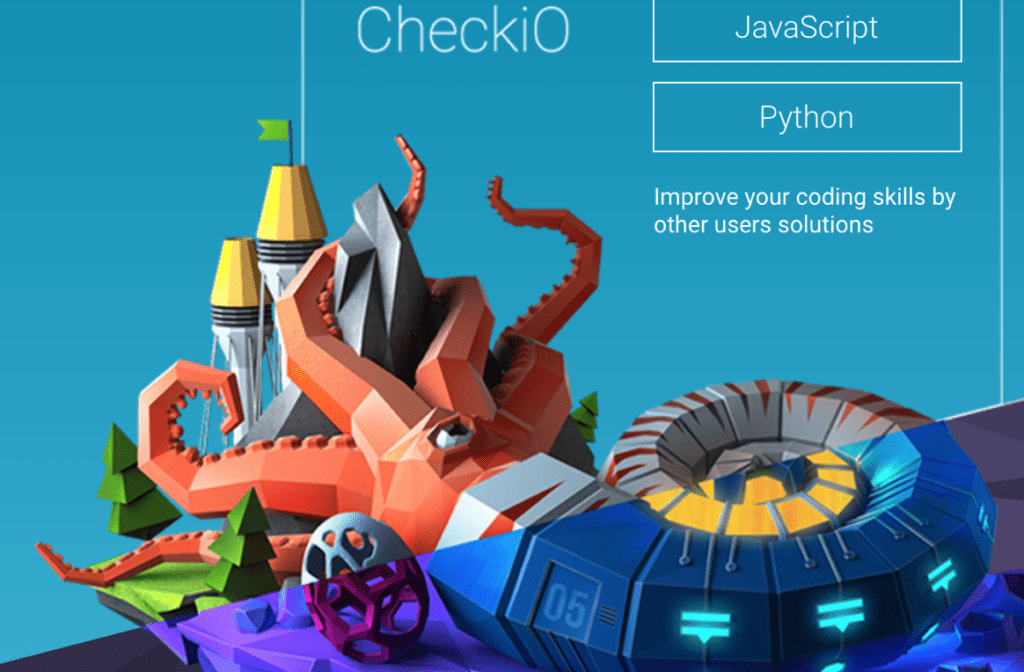 Check.io allows you to learn Python (and JavaScript, if you're so inclined), by building games. Can you think of a more fun way to learn a super useful skill? It might not be suited for complete beginners, but you don't need a whole lot of coding experience to start using this platform. There are also different levels of exercises available so you can put your evolving skills to the test.

This website is dedicated to teaching Python through interactive lessons that are taught in several different spoken languages. If you speak English, Dutch, French, German, or Lithuanian, this could be a good resource for you!
3. Data Camp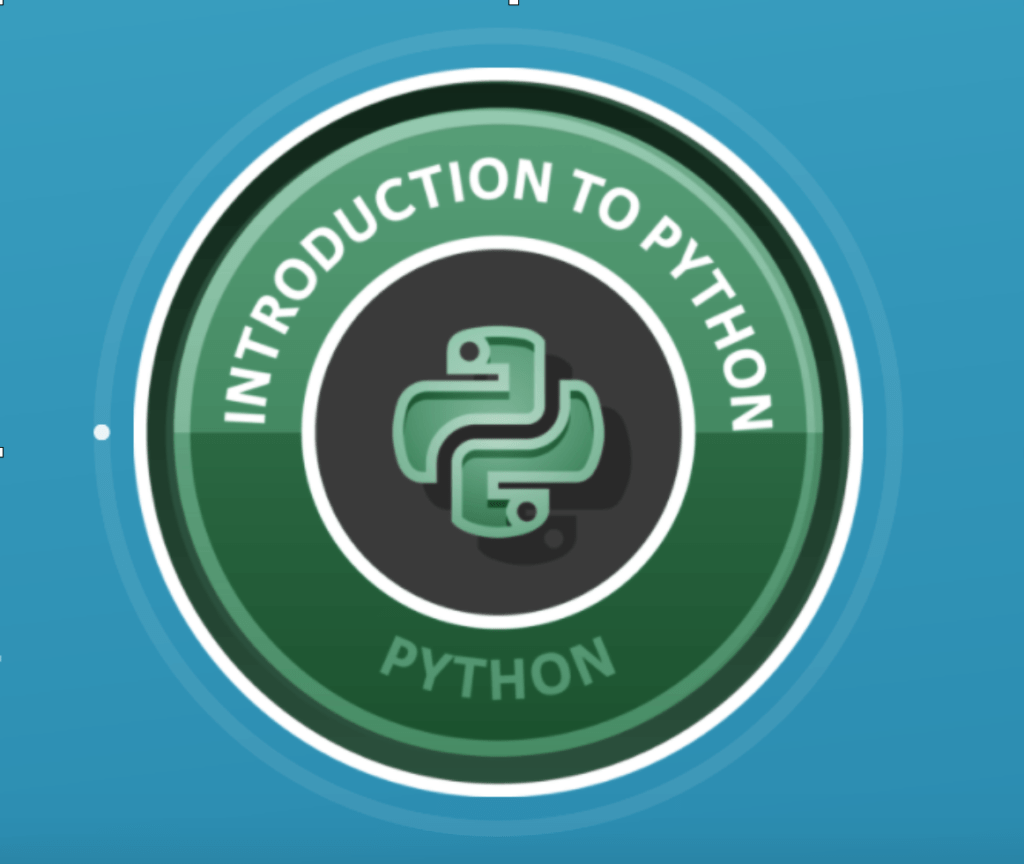 Data Camp offers 57 interactive lessons and 11 videos specifically for teaching Python to beginners. There are premium courses that have to be paid for, but there are also a decent amount of free lesson and courses.
4. Codecademy
Codecademy is a very popular platform for learning to code a number of different languages. Like Data Camp, a lot of the lessons and courses are free, but you also have the option to pay for premium content. Suitable for absolute beginners.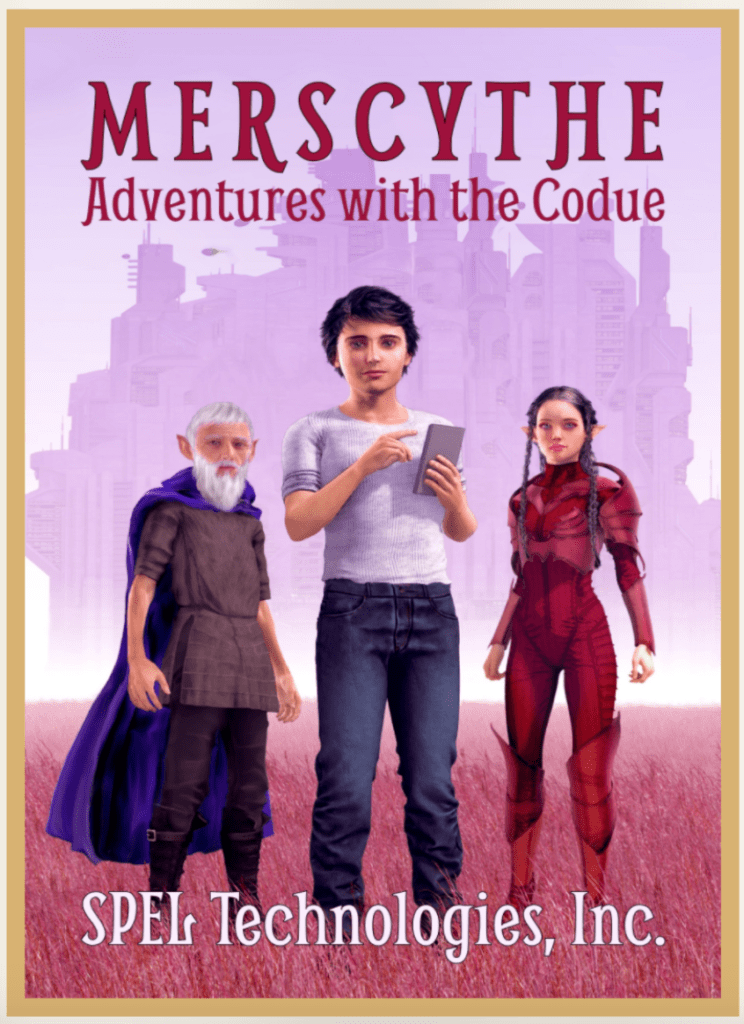 Another super fun way to learn Python. This site teaches you the basics of the language by taking you through an adventure story in a virtual interactive, animated storybook. If you're into mythology and good stories, you'll probably find this tutorial informative and entertaining.

To Practice: Try this interactive course on the basics of Lists, Functions, Packages and NumPy in Python.